Find a lover through getting lost inside a unicellular dream. Bend your hot interior over another horizon.
Listen to flowers, music, and break the waters of a seahorse. Get wetter and wetter and wetter and wetter...
This is the first version of Sporal, an open-source experimental exploration game.
Download Sporal for PC
Download Sporal for Mac
This version marks the beginning of a long-term collaborative video game project by artist Mimosa Echard, inspired by her research into the desire of slime molds and contemporary psychedelic aesthetics.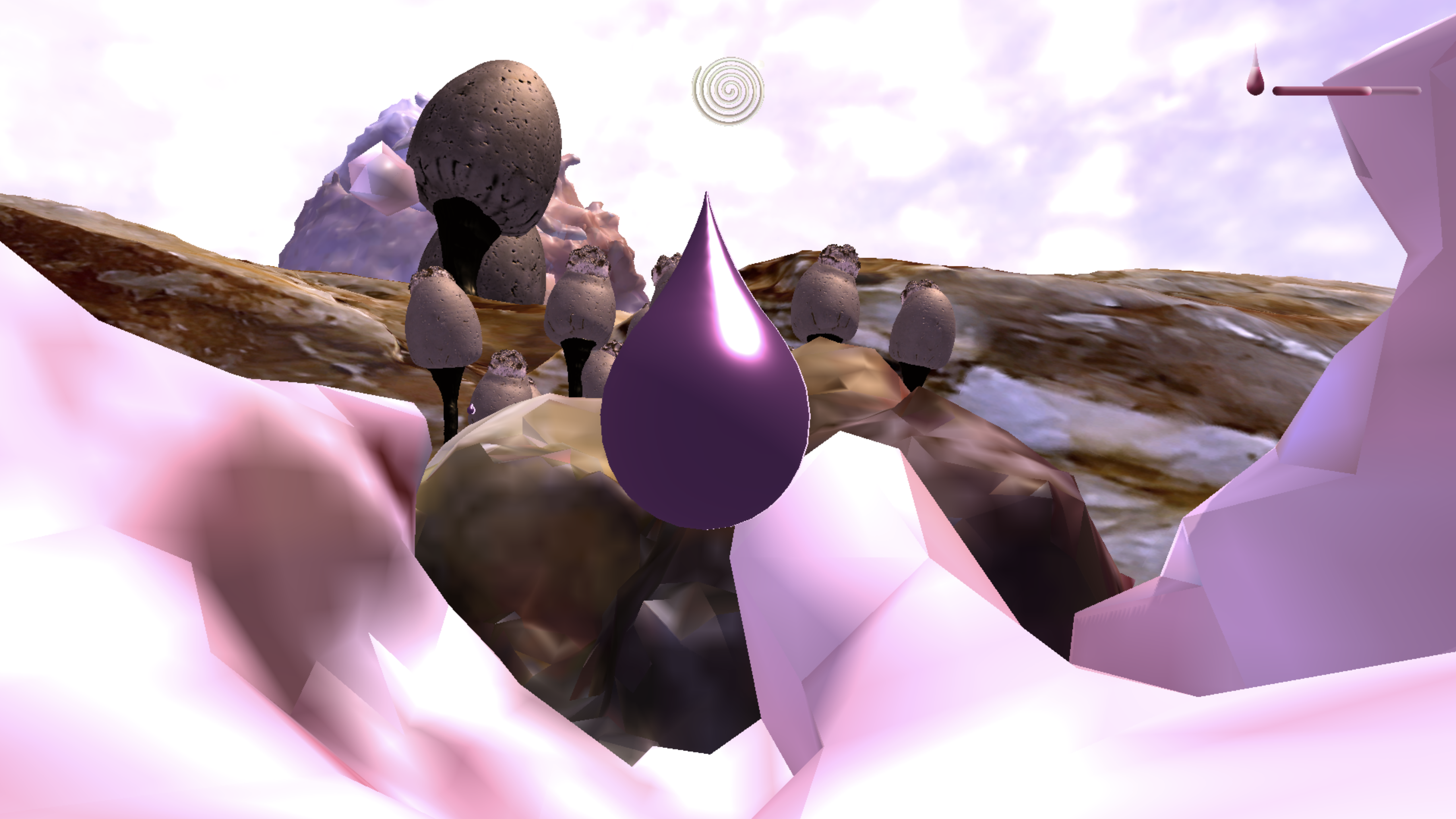 If you have any feedback for the development of future versions, let us know: sporal.drop@gmail.com
Avec la participation du DICRéAM

Sporal a été sélectionné par la commission mécénat de la Fondation des Artistes qui lui a apporté son soutien